About us
We're a small team working remotely in Bangkok area, Thailand.
The special thing is how surprisingly the efficiency we can take from using e-mail as a main communication channel. Not to mention we skype when need, and meet face to face once in about two months.
The team consists of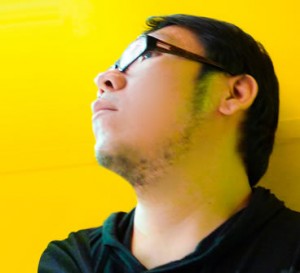 Jirakorn Tisdeeruk (@dotpng)
A game designer and project head. He travels to Japan from time to time to keep track of new food, shoes and culture. Absorbing much of the japanese culture, he also put that sense into the game as well.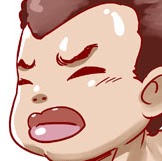 Kumpol Saeeow (@kumsmkii)
An artist who is really in the world of marvel or marverick character-like. That all we can say.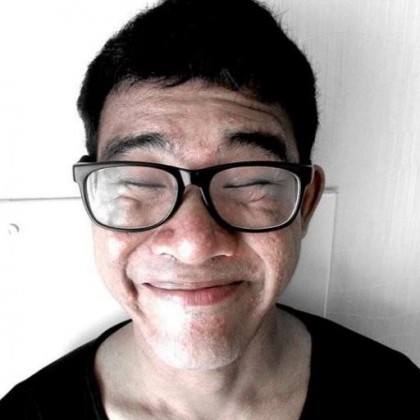 Wasin Thonkaew (@haxpor)
A code monkey. All about code stuff, he has hands ready to be dirty.
–
also with other collaborators
Chonlada Duangduean, a level artist
Patchara Asawametigapong, UI artist and video editor
Kanok Kittiphuri, Sound maker